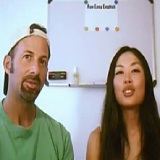 Fun Easy English Videos

This is a complete list of the videos in Fun Easy English. Each one of these videos is usually found in two places on the site, one video in the Fun Easy English Classroom, and the same video on the actual lesson page. Introducing my wife Akiko, and Mr. A. Lee En (Alien), the other actors in the videos. These is also a collection of selected VOA video programs.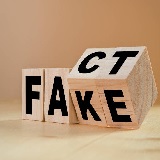 News Literacy

Learn how to consume the news. Know the difference between REAL NEWS and FAKE NEWS. The lessons include video programs, text for the video programs, and words in this story sections.
At The Movies
About 200 movie videos
News Words

A list of more than

350 words with videos

found in the news of today. You should know these words.
Over 330 idioms with videos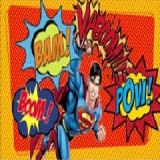 Everyday Grammar TV

Grammar videos from the Everyday Grammar TV program. Over

210 really good videos

to watch.
VOA Pronunciation

A collection of over

40 new pronunciation practice videos

from VOA.