Fun Easy English Lessons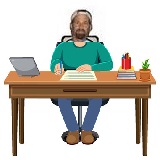 Classroom

Learn Fun Easy English pronunciation, grammar, slang, idioms, and more.

A lesson for every day of the year

.
Conversation

The Fun Easy English American English Conversation lessons consist of five programs and are fantastic for improving your English reading, listening, and speaking skills.
Pronunciation

Become a better speaker and learn the 44 sounds of American English. These are complete lessons including audio, video, spelling information, and new vocabulary.
Reading

Read about world holidays and take reading comprehension tests. Then read cool stories and classic novels in easy English.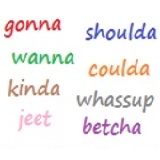 Reductions

Sound more like a native American English speaker and use reductions. These are not real words in English. Reductions are combined words used in everyday conversation.
Activities

A collection of Fun Easy English activities obtained from various sources. These activities are all PDF pages that can easily be printed.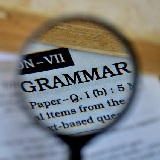 Grammar

Grammar sucks but you need to know the rules if you want to speak and write English correctly. A complete list of grammar topics along with over a hundred topic specific lessons.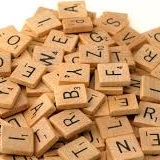 Words

This is a collection of 1,500 words that every English language student should know. Now with news words and videos.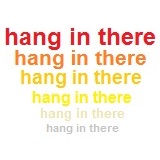 Idioms

Want to talk with those crazy Americans? Then you need to learn a lot of idioms.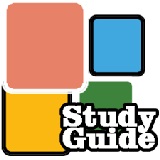 Study

This is a new section of Fun Easy English as of February 2019. This study section focuses on ways to improve your methods of studying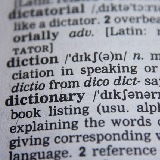 Vocabulary

Learn some new English vocabulary using simple English and flashcards.
Listening

These online TV and video programs will make it easier for you to become a better English listener.